A Little More on DTC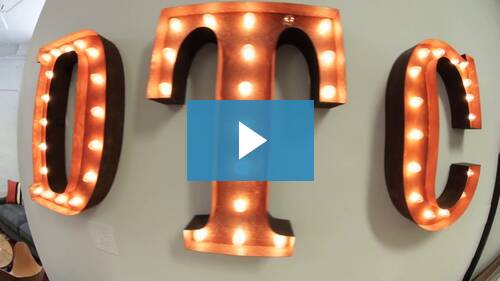 Who We Are
Digital Third Coast is an energetic and results-driven Chicago digital marketing agency founded in 2007 and located in one of our city's most creative neighborhoods, Wicker Park. We partner with our clients to create solid strategies that help them make the most of their online presence. Our growing team comes from diverse backgrounds, bringing fresh perspectives to each client project and an unmatched passion and depth of knowledge in an ever-changing industry.
Our Core Values
Above all else, our priority is to make a
measurable
difference for our clients' businesses and help them grow as a result of our online marketing work.
Read more about Our Core Values...
What We Do
As a digital marketing agency, we will evaluate the full spectrum of your business' presence online and collaborate with you to develop and execute plans to help your business generate more website traffic, leads, brand awareness, customer loyalty, and sales. We offer the following services:
How We Work
Our strong commitment to client relationships and profitability has helped us grow steadily since the beginning. We have developed custom plans for each of our 100+ clients that fit their unique business, industry, and audience and these relationships are central to our work and what we value most.